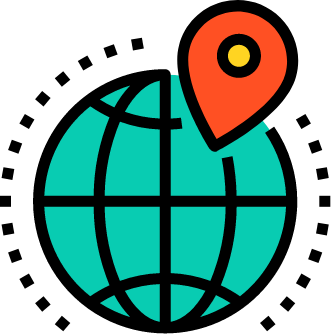 German as a foreign language: over 25 years' experience
We develop language programs for companies, consulates, high schools and for private tuition. Our teams are active across Germany and are managed from our headquarters in Hamburg.
GThe derdiedas trainers will set up a tailored training program together with their learners. Face-to-face as in person teaching, online e-learning or a blend of both methods. Precisely tailored to your social and professional conditions. Our language trainers and their students will work together to select the teaching material, using both print format and e-language tools.
We have gained our special expertise through the training of expats, their families and consulate personnel. Our main priority is in optimally preparing you for your stay in Germany, as well as your cultural and social integration.


The main focus of our language training:
German for companies
English for companies
Preparation for internationally recognised language tests (Goethe certificate, TELC)
More than 25 years of experience are confirmed by the great satisfaction of our customers and excellent references, something that we are very proud of.
We can support you in these areas:

Language training at every level
Everyday language
Commercial language
Specialist language, combined with the necessary specialist terminology

Our trainers work using the Common European Framework of Reference of Languages (CEFR).
Our conceptual strengths at derdiedas:
Flexible learning
You can choose between in-person or online training, or a combination of both.
Our learning programs are always tailored to the needs of the learner.
Intercultural learning
We accompany you along the path to cultural integration.
We aim to build bridges between nationalities.
Communicative learning
Learning languages is fun at derdiedas: You get a chance to speak!
Our trainers work with the direct method: They use the target language right from the start.
Extrinsic and intrinsic motivation are the main factors during language learning: we contribute to this.
You will rapidly feel a sense of achievement through lively and interactive learning.
A relaxed and friendly atmosphere will help support your learning success.